---
Sophie A. Lay, M.D.
Hello! I'm Dr. Sophie Lay. I joined North Bay Pediatrics in 1999 and since have built an ever growing, loyal practice. I take great joy in being part of my patients' growth and development.
I graduated with a Bachelor's degree in Biology from the University of California, Irvine. My medical studies were done at Hahnemann University in Philadelphia where I received my M.D. degree in 1996. I completed my pediatric residency training at Children's Hospital in Oakland.
I am happily married and have three very active boys!
---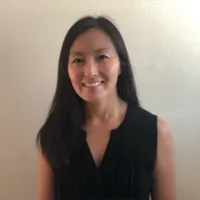 June Tanaka, M.D., F.A.A.P
Hello, my name is Dr. June Tanaka. I graduated Magna Cum Laude, Phi Beta Kappa, with a B.A. in child study/premedical studies from Tufts University in Boston. I was a research assistant at the National Institute of Health in Maryland prior to completing my education at Tufts University School of Medicine. I was a Pediatric Resident at Children's Hospital Oakland. I am certified by the American Board of Pediatrics and a Fellow of the American Academy of Pediatrics. I am on the Active Staff of Valley Medical Center in Pleasanton, CA.
I enjoy a challenge, being outdoors, and spending time with my three children. I speak both English and Japanese.
---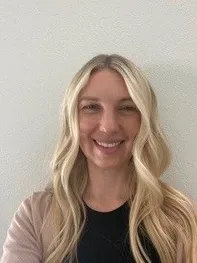 Paige Taylor, MS, RN, CPNP-PC
Hello! I'm Paige Taylor. I graduated with my Master's in Nursing from the University of Arizona in 2016 and worked as a neonatal intensive care nurse for 7 years in several hospitals around the country including Dartmouth Hitchcock Medical Center in New Hampshire and Kaiser Oakland. In 2023 I completed a post-master's certification as a Primary Care Pediatric Nurse Practitioner at Drexel University in Philadelphia. I trained at several clinics in the East Bay including North Bay Pediatrics.
After spending many years caring for newborns, I have a special interest in working with new parents and helping them become the best advocate for their child. I love forming bonds with families and look forward to supporting you and your children as they develop from infancy to adolescence. I also currently serve as the President for the Bay Area Chapter of the National Association of Pediatric Nurse Practitioners.
I live in the East Bay with my husband and our dog. In my free time I enjoy hiking, paddle boarding, and traveling.
---